MOBILE RV MAINTENANCE
Winnebago Parts
Due to the recent closure of Dudley's American Motor homes in Witney we have expanded our business to include the availability of Winnebago Parts, sourced Direct From America. We are also pleased to announce that we have also taken some of Dudley's Staff on board.This means that along side our previous expertise in repairs and knowledge we can provide a good "backup Service" To Previous Dudley's customers, whether they are Winnebago owners or other American RV owners. Please be sure to book early to avoid disappointment.
We have all the latest electronic equipment to diagnose modern engine systems, We can offer full-service facilities, MOT Preparation and presentation along with 30 years of RV repairs experience. Please call us for further information.
I myself was trained at Dudley's (many years ago.) I would also like to take this opportunity to wish everyone at Dudley's good fortune in what ever they decide to do in the future.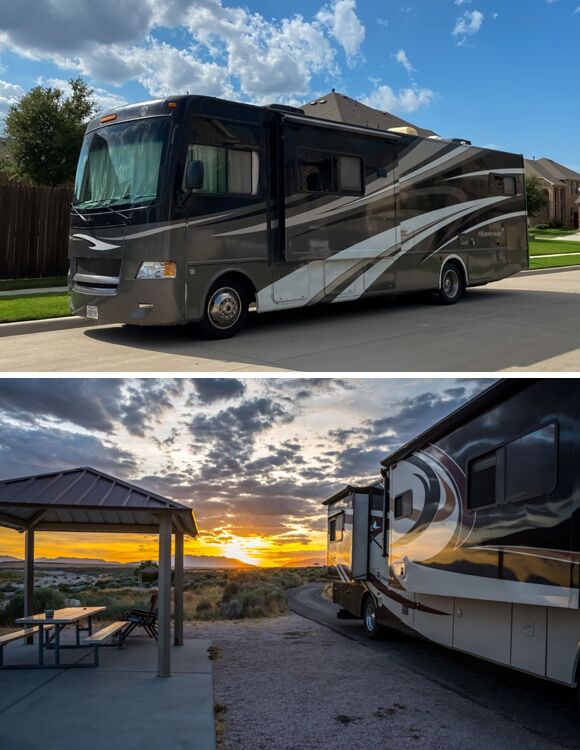 NEED A PART??
If its a chassis part that you need ie belts/filters/braking/lamps/ etc. We will need the vehicles VIN number. This will tell us what we need to know, visit our chassis & engine parts department and we will help find the parts you need.
If you need Fridge/furnace/water heater parts please visit our appliances & spares department or by clicking the links on the right hand side of this page.
If its a specific Winnebago part firstly check to see if you can find it in their catalogue by downloading it here
*Please note this is a large document and download times will vary depending on your internet connection.
Alternatively visit https://www.winnebagoind.com/service/webcd.htm once you have id the part simply drop it on an email to us via our contact form and we can then sort out a quote for you.
If you are unable to find what you are looking for please complete our enquiry form with all of the RV details from the certification label or give us a call on 01865 883630 or 07860 432751.
To view a copy of the certification label please view this image to obtain the information we will need to help source your parts.
Many Thanks Steve Dunn